Pre-MLS Properties

---

Check out San Diego's coming soon listings that you won't find anywhere else! Call or text 858-682-2305 for more information, or ask your favorite San Diego Home Buyer's Network Realtor how to get more information about these properties. Check here often to see what else is about to hit the market.

---

This BEAUTIFUL, remodeled 3 bedroom, 2.5 bath has not hit the market yet. With central heat, air and all the bells and whistles you can think of!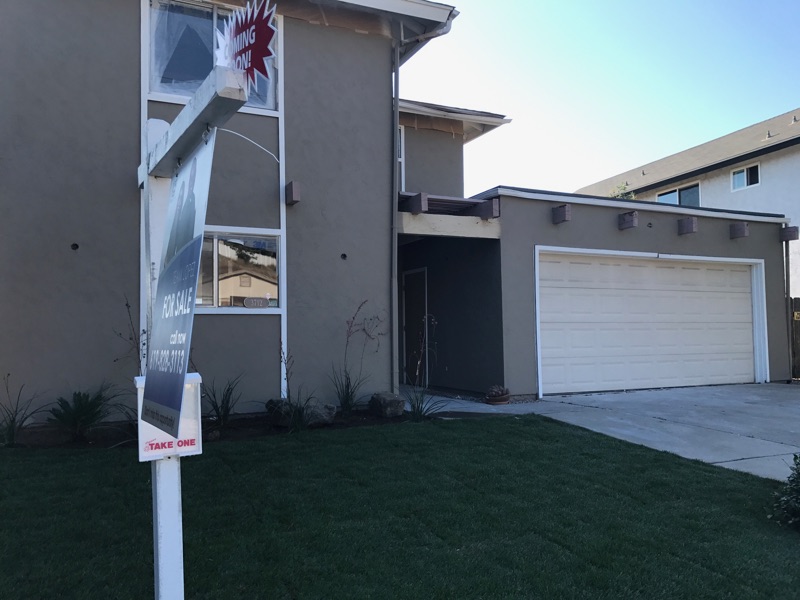 Contact Albert Garza to get the inside scoop on this property- 619-474-4255 or click here--> Albert Garza- Contact

---
Testimonials
" Me and my husband finally made that leap and became proud new home owners! Excited and blessed beyond words. Special thank you to our amazing realtor and his team Thomas Brooks and Laura Borja who made it very possible. We can't thank you both enough. "
- AP
" Glenda, thank you for walking us through the loan process. We couldn't have asked for a more informative and fun person to work with! "
- A.R.
" Glenda, thank you for all your help with our refinance. We were so happy to work with you again. Your enthusiasm and advice was so helpful to our particular situation. Thank you for taking the time to look at all the details and give us the best loan. "
- D.M.
" Glenda was great, she went above and beyond my expectations. She met me at the doc signing at a Denny's and went out of her way to help me through the entire process. "
- S.C.
" Glenda communicated with us on a daily basis. We had been turned down by another lender and needed to close by year end. Glenda saved the day and closed our loan in 10 days. Thank you! "
- J.D.
" Our loan officer, Glenda Meyer, was always at our disposal whenever we had questions and kept us informed through the loan process through close of escrow. We are very satisfied and she always returned our calls within hours. "
- J.D.
" Glenda, Thanks so much for all your work with my loan. It was great working with you and I appreciate all the hard work you and Julie Mills did, especially at the last minute! Thanks so much! "
- R.W.
" Many thanks to you for helping us get our dream home. You are awesome! Can't wait to have you over to celebrate. Thank you so much for the great gift, can't wait to get something to add to our new home. Many thanks! "
- S.E.
" My House buying experience was better than I ever could imagine. Between Glenda Meyer and Durrell Thomas at San Marcos Real Estate, I felt that all my questions and concerns were answered and answered in a quick manor. Durrell was very informative and sent me multiple emails explaining the process Nate and I were to expect. Durrell even sent some great videos that made it easier for new home buyers to understand the process. Overall Nate and I were amazed at how easy and fast this process went. At the beginning of this process Durrell said all he wanted was for us to all work as a team, and we very much feel that we all worked as a great team! Thank you for everything Glenda! I hope you can make it to our House warming party probably late February "
- A.R.
" Glenda Meyer was always willing to answer our questions and work with us to get through the loan process. We appreciate her knowledge and experience. We've used her several times and her service is always top notch. "
- J.T.
Previous
Next